When applying fades to video or audio in Sony Vegas, you may need to adjust the speed of the fade. To adjust the Fade Type, right-click the fade and under Fade Type adjust the curve of the fade. You can also right-click when hovering over the fade offset to bring up the Fade Type menu directly. Different types of curves will give different fade speeds so be sure to experiment with the different fade types.
FADE OFFSET ICON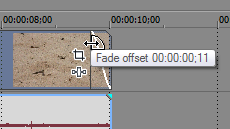 FADE TYPES
CROSS-FADE TYPES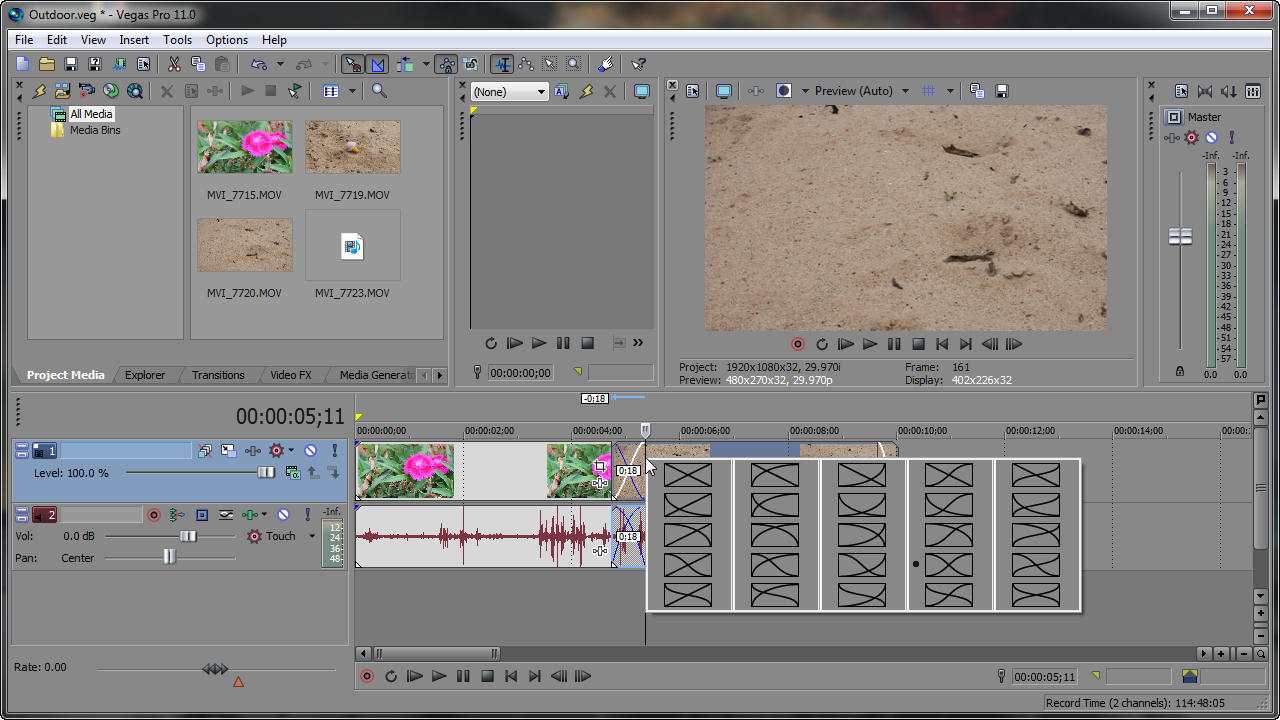 ---
If you enjoyed this post, please consider leaving a comment or sharing it along with your friends!
Get free email updates!

Subscribe!

Follow us!
---